A bright and bold blood red lipsticks is a great way to start your Halloween look! Here are my top 3.
With Halloween only a few weeks away I've rounded up my top 3 blood red lipsticks to add a little glamour and gore to your lips this spooky season.
Bobbi Brown Lux Lip Colour in Retro Red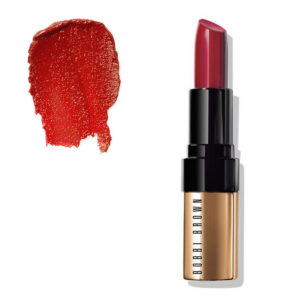 This bold and vibrant colour is perfect to wear this Halloween. Bobbi Brown's Lux Lip colours have brilliant moisture levels to help keep your lips comfortable and conditioned. Perfect to add a dash of vibrancy to your outfit or to create a glamorous Halloween look.
Available at Elys £27
L'Oreal Paris Infallible 24HR 2 Step Lipstick in Red Infallible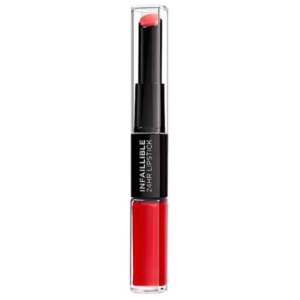 A beautiful and easy to apply lipstick that has a great high-intensity colour that stays put for up to 24 hours and is also waterproof so no need to worry about having to reapply throughout the party. Apply the vibrant colour and seal it in with the booster balm and enjoy your day.
Available at Superdrug £9.99
No7 Lovely Lips Lip Balm in Poppy Petal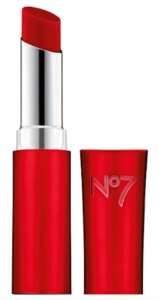 Nourish your lips and look great all day with No7's Lovely Lips Balm. The Red Lipstick is enriched with mineral oil and natural Beeswax, it leaves your lips feeling comfortably soft and smooth, even at the end of the day. Provides sheer, buildable colour so you can make your look as daring as you want.
Available at Boots £9