Professional makeup artist in Chelsea, London available for wedding makeup, lessons and special occasions
Are you looking for a make-up artist for your big day? Or maybe you want to have make-up lessons with a professional make-up artist? Or would you like to look your absolute best for a special event or  to get new head shots taken? Becca Gray is a professional  make-up artist with over 12 years experience based near Chelsea. 
Becca received a BA Honours degree in Fashion and Editorial make-up from the world famous London College of Fashion.She has working in the Wedding Industry for 12 years now and has worked with hundreds of brides to create the perfect look for their special day. Becca has also worked  in the fashion industry at London and Paris Fashion Weeks. Plus photoshoots, commercials and TV.  Becca has brought all of this together to now offer private Makeup lessons, as well make-up parties, and make-up for special events, such as red carpet and corporate events.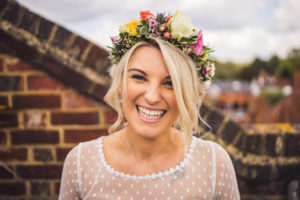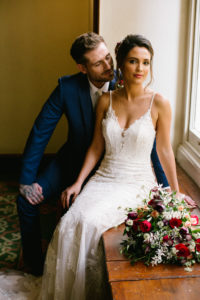 Are you looking for flawless wedding make-up near Chelsea?
Becca is extremely passionate about her work and she will aim to create the perfect makeup look for each and every client. This will be  long-lasting, flawless make-up, which enhances the clients natural beauty whatever the occasion. She only uses high end brands including MAC, Estee Lauder and Bobbi Brown. 
If you would like to find out more and check availability please give Becca  a call now on 07932 541 838.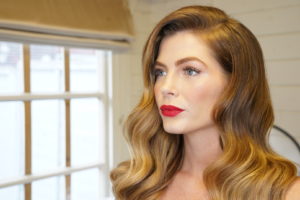 Makeup lessons in Chelsea
Makeup can  transform the way you look and feel about yourself  and Becca would love to show you different ways you can use Makeup to do this. Whether you would like  to learn everyday make-up application or you would like to learn a new glam look for nights out  a make-up lessons will take you through the different steps to achieve this. Becca will show you how to apply makeup on one side of your face and then get you to repeat on the other side, this was you will really get a good understanding of how to recreate the look by yourself.
Everything will be recorded on a face chart and notes will then be written up and emailed to you.  
If you are looking for ideas for a birthday party or hen do then why not consider a make-up lesson party?
All you need to do is bring along your make-up bag and we can show you how to create look of your choice. Becca will bring her professional kit so you will be able to experiment with  lots of different make-up and the party will finish with everyone feeling super glam ready to continue the party.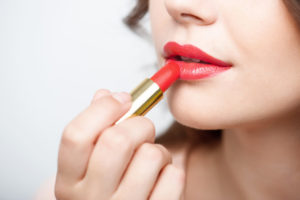 Professional makeup artist in Chelsea for corporate events
 

and special occasion make-up.
If you have a special occasion coming up where you  want to look your best, be it a work event, prom, dinner, awards night, photoshoot or party.
Becca will be able to help you look and feel amazing.
Becca loves to look after her clients and create incredible results, with a makeup look that is perfect for you. .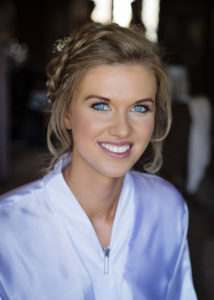 For wedding makeup, special occassions or makeup lessons in Chelsea
Get in touch with Becca now by calling 07932 541 838. Or email becca_gray@hotmail.co.uk if you have any questions