Professional makeup artist in Wimbledon, London
Are you looking for flawless wedding make-up? Perhaps you are thinking about having make-up lessons with a mobile make-up artist? Or maybe you would like to look your best for a corporate occasion or a photoshoot? Becca Gray is a professional and friendly make-up artist based near Wimbledon and Earlsfield.
Becca trained at the world-famous London College of Fashion, where she obtained a BA Honours Degree in Fashion and Editorial make-up. She has worked with hundreds of brides perfecting their look for their big day, as well as working in the fashion industry on photo shoots and preparing models for the catwalk at London and Paris Fashion Weeks.
As well as this, she offers make-up lessons and tutorials, make-up lesson parties, prom make-up and make-up for special occasions, such as for parties, birthdays and corporate events.
Becca loves getting to know her clients and ensuring that they always feel their best. She is passionate about what she does and will aim to create long-lasting, flawless and beautiful make-up, whatever the occasion. Whether you want a natural look, or something bolder, Becca will work with you to create the perfect look. She only uses the best tried-and-tested products from MAC and other leading brands that she knows and loves.
For more details or a no-obligation consultation, please call Becca now on 07932 541 838.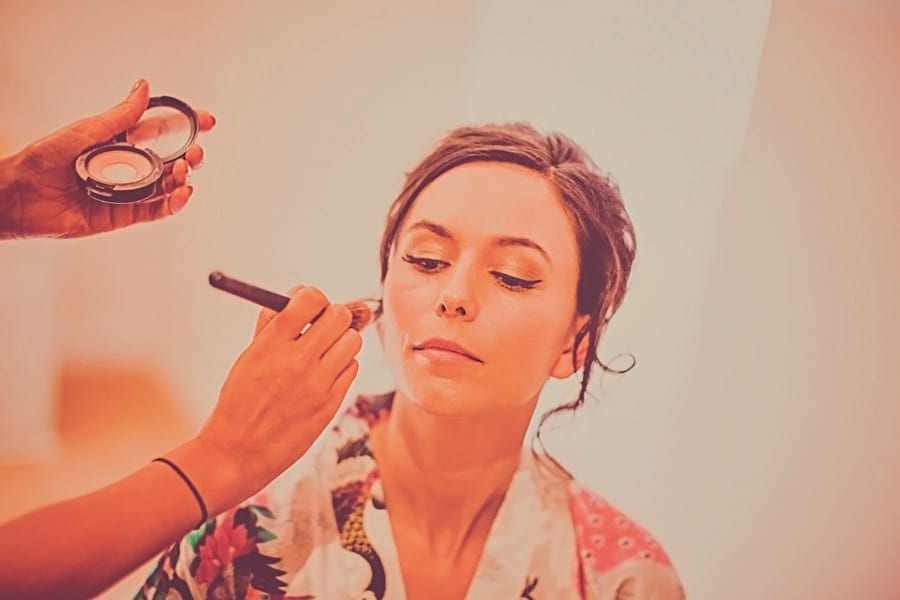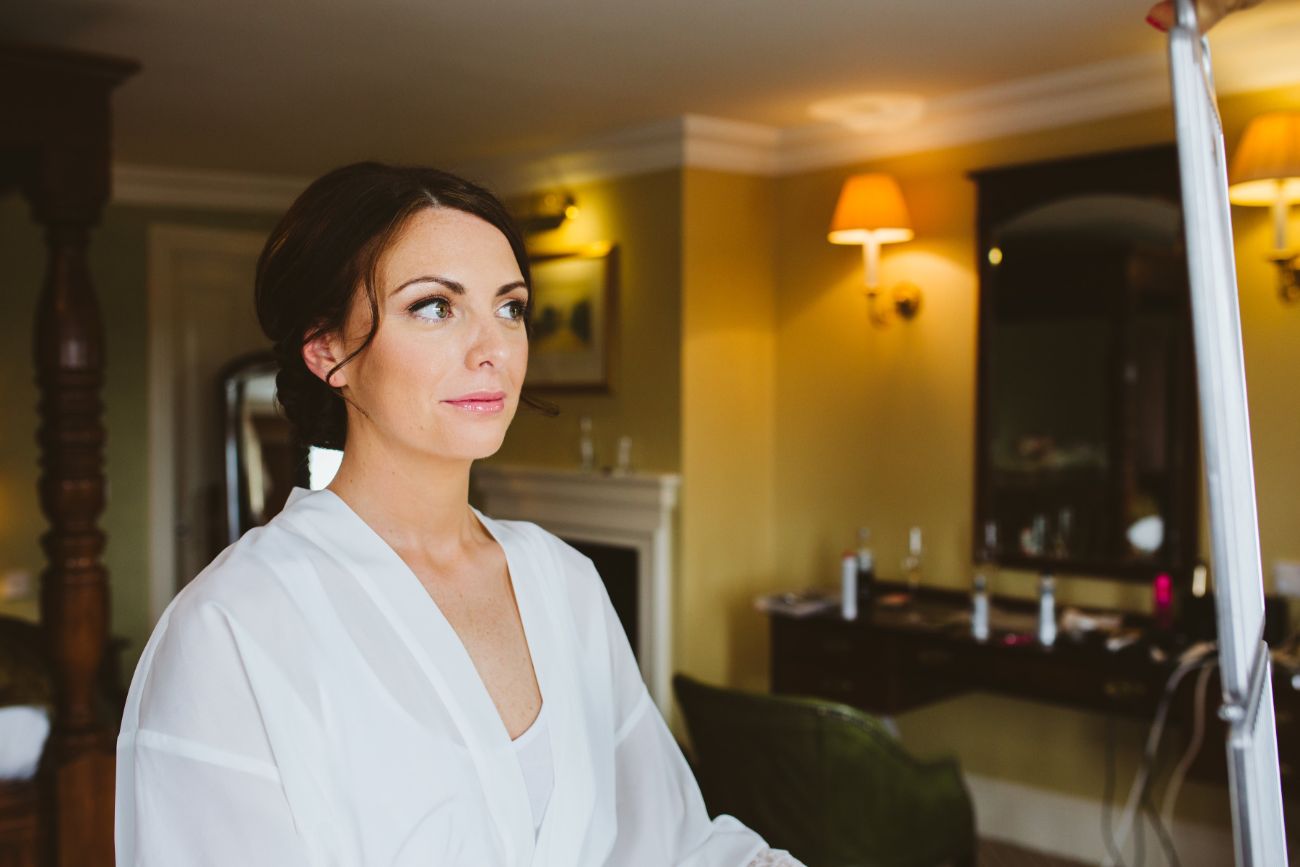 Do you need flawless wedding make-up near Earlsfield (SW19)?
Your wedding day is one of the most special days of your life so it is important that you look and feel beautiful. Becca will ensure you receive the very best service and is 100 percent committed to ensuring that we achieve the right wedding look for you. From classic to contemporary, her expertise, knowledge, and skill, will ensure a flawless finish. Through Becca's editorial work, she also had picked up what can look best on camera, so your photos will look incredible. Becca comes highly recommended by previous clients.
We start by holding a two-hour bridal trial, where Becca will get to know you and understand the type of look you are after. We encourage future brides to bring pictures and other inspiration with her and we can discuss colours, style, and face shape. If you are planning to have a spray tan before your wedding, we also suggest you have one completed before the trial, so the colours look exactly how they will on the day.
On the day itself, we can come to your home, hotel, or another location, always leaving plenty of time for your make-up. We tend to leave one hour for the bride's make-up and 45 minutes for anyone else in the wedding party who is having their make-up done.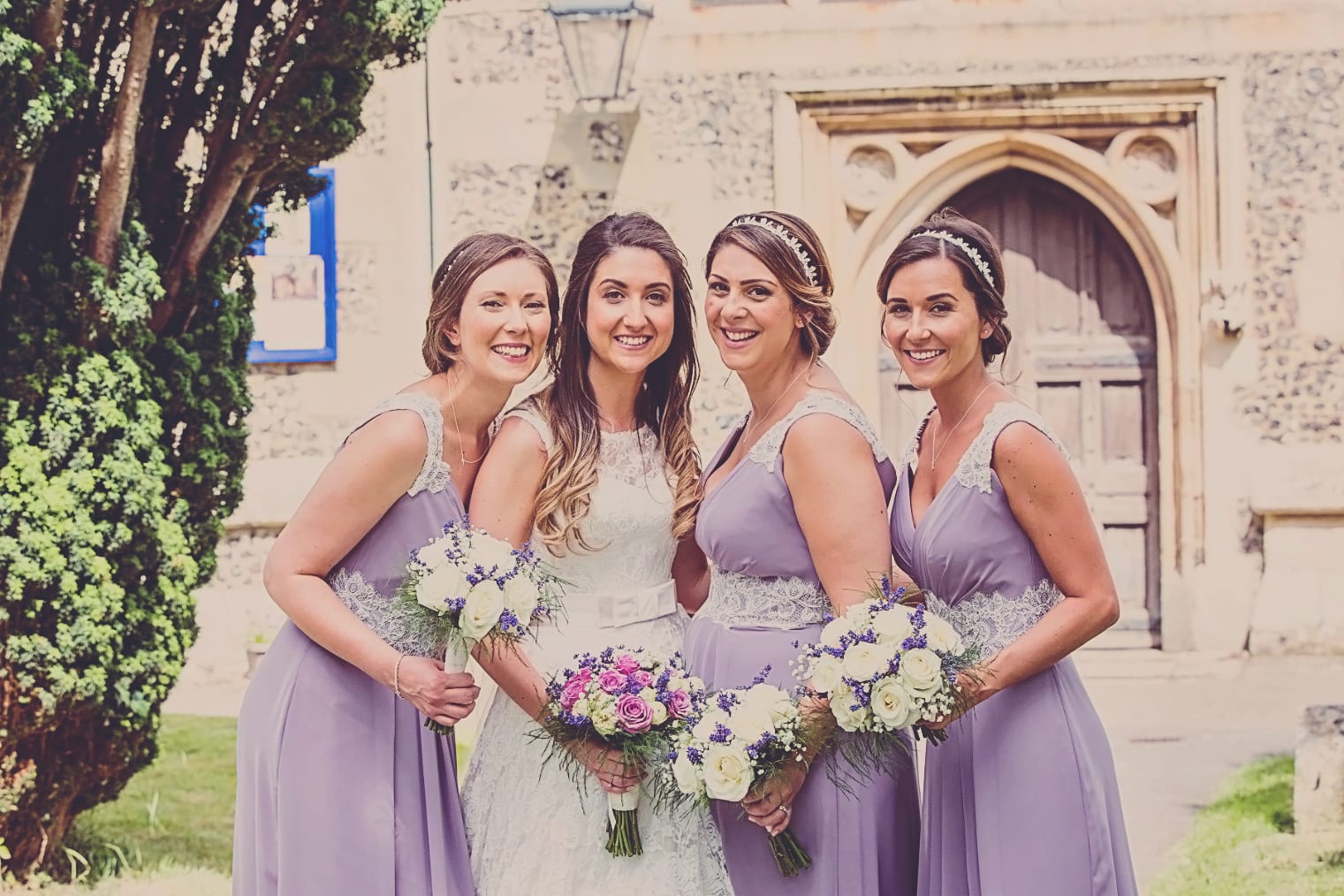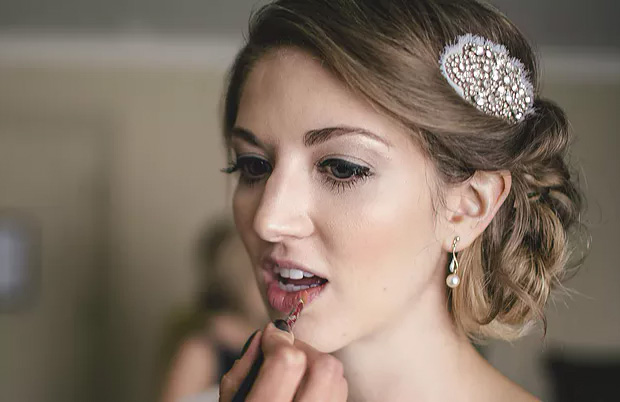 Makeup can be transformative and Becca would love to teach you how to use your makeup well to enhance your beauty. Whether you want to learn the basics of make-up application or you are stuck in a rut and would like advice of achieving different and new looks, a make-up lessons is a great choice. Becca can give you professional hints, tips, and advice so you can achieve a more polished look and let your best features shine through. We can also advise about complimenting your skin tone and colouring for the best results.
All lessons will be personally tailored to you and we can build on whatever products you may have. From exploring different foundations and concealers through to the professional application of all products, we will give you simple step by step advice about what works for you. If you are getting married abroad and want to do your own make-up on the big day, this is a great option.
If you are looking for a fun way to spend time with your friends and learn something, why not consider a make-up lesson party? Just bring your make-up bag and we can help you get the desired looks. There will be plenty of opportunities to try lots of new make-up and colours and pick up plenty of handy tips.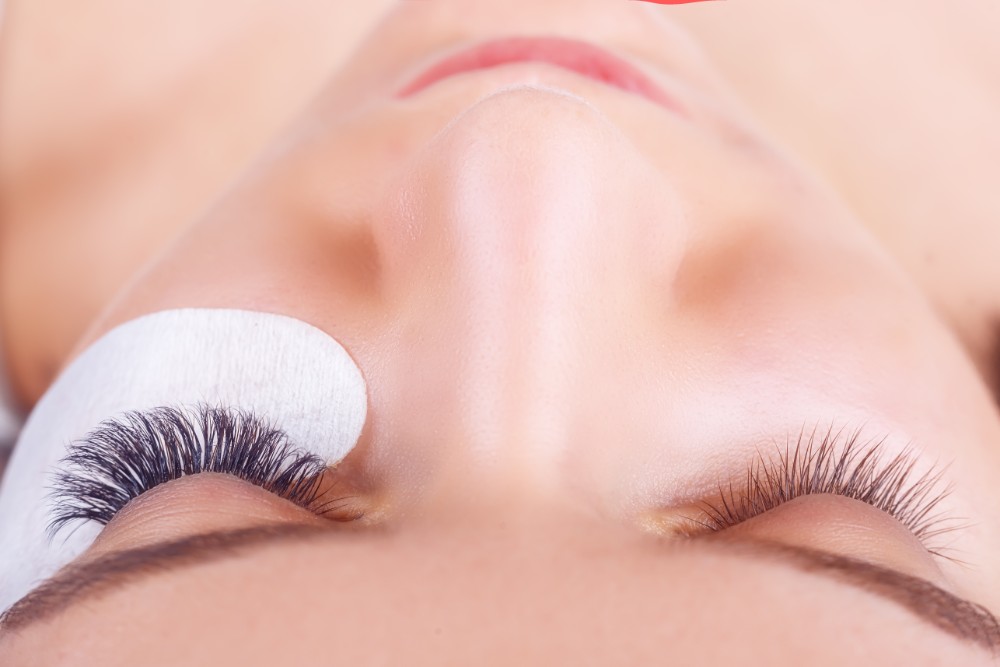 Mobile makeup artist in SW19 for corporate and special occasion make-up
There are always many occasions where we will want to look our best, be it a work event, prom, dinner, awards night, photoshoot or party.
Becca loves to look after her clients and create incredible results. Read Becca's blog on how to prep skin and hair for the party season.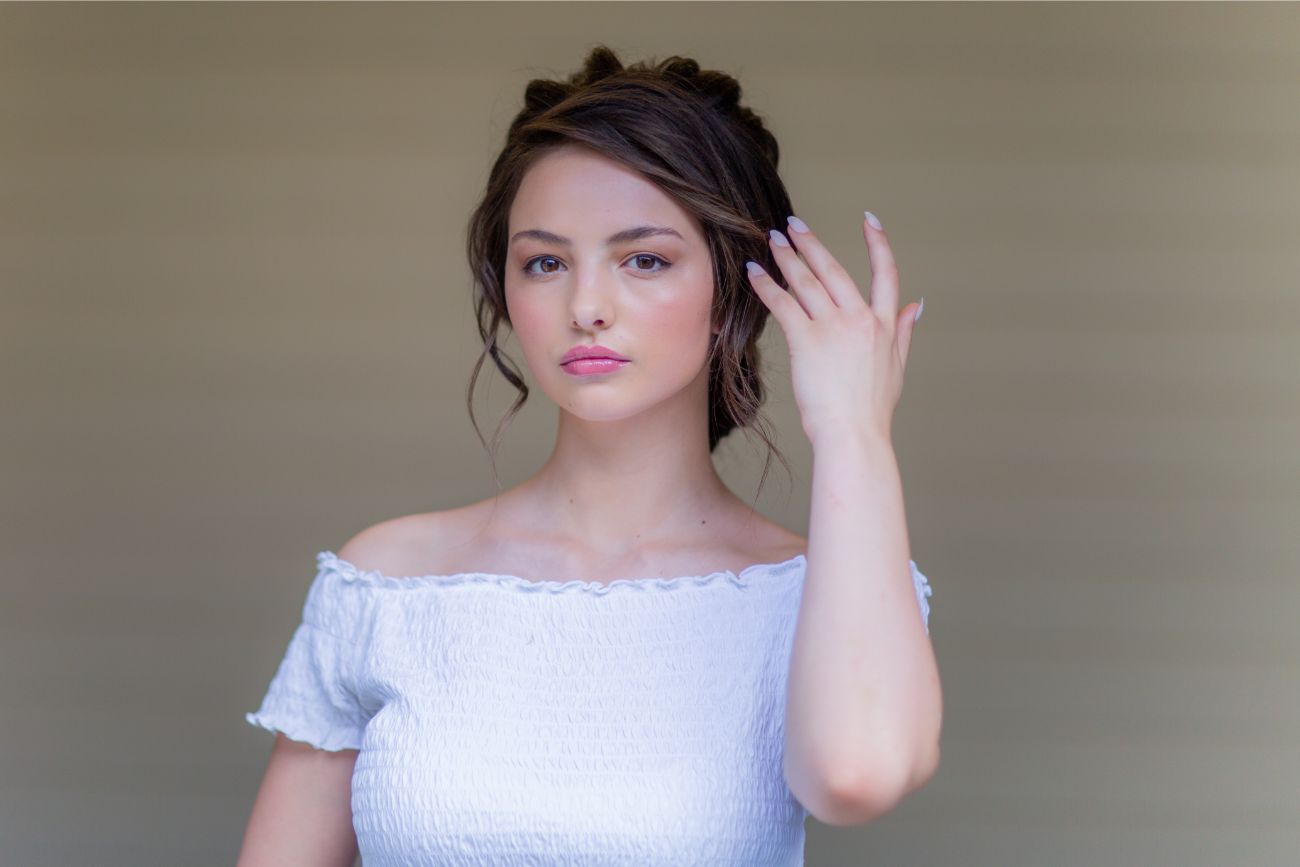 For bridal makeup or makeup lessons in Wimbledon, get in touch
Get in touch with Becca now by calling 07932 541 838. Or email becca_gray@hotmail.co.uk for some more details.