Due to my make-over's being so popular and clients coming back time and time again, I now offer make-up lessons so that you can recreate beautiful make-up on your own and learn a trick or two!
I will show you how to apply make-up for daytime and for the evening, teaching you the tricks of the trade so you can easily recreate the look whenever you want.
I will use my own professional kit, but can go through your make-up bag showing you ways to revamp your old products.  Everything we do will be recorded on a face chart so will be easy for you to remember for the future.
I am available anytime, so if you wish, the lesson can be before a night out so you can kill two birds with one stone as they say!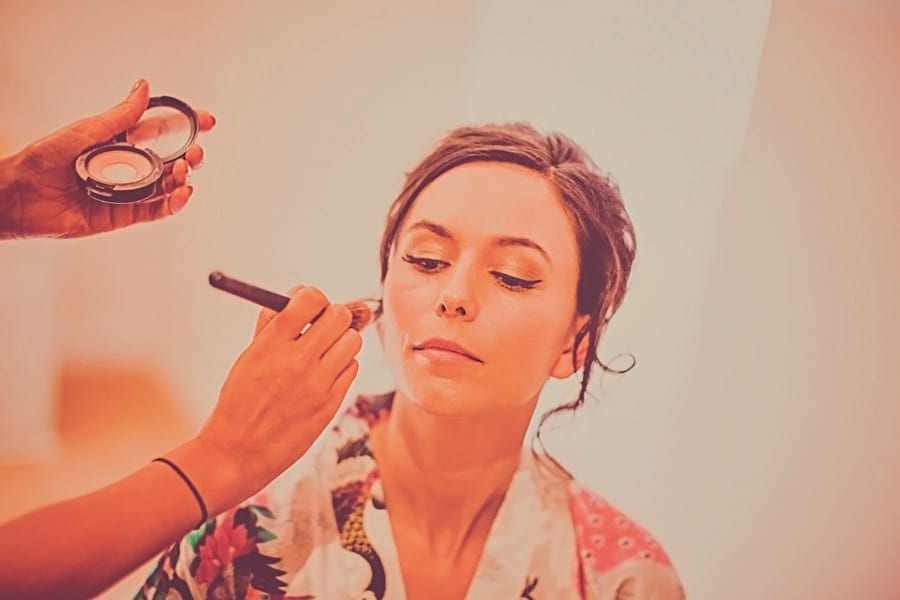 Make-up Lesson Parties
A great way to pick up some new make-up tips whilst having a laugh with your friends!  Each guest brings their make-up bag and a mirror plus ideas on make-up looks and questions on how to achieve their desired look.
I will carry out a demonstration on a chosen guest, going through a step by step process starting with skincare basics all the way through to the finishing touches.
I do not work for any one company so will not be trying selling you any products, this way I can give you a completely unbiased opinion on what you should be using, and will try, as best as possible, to work with the make-up you already own.
In addition, I will have my full professional kit with me so you can try out as many different colours and types of make-up as you like. Each guest will get their own personal consultation sheet to help them remember everything they have learnt at the lesson.
I am available anytime so if you wish the lesson can be before a night out, so you all get to go out and show off your new look!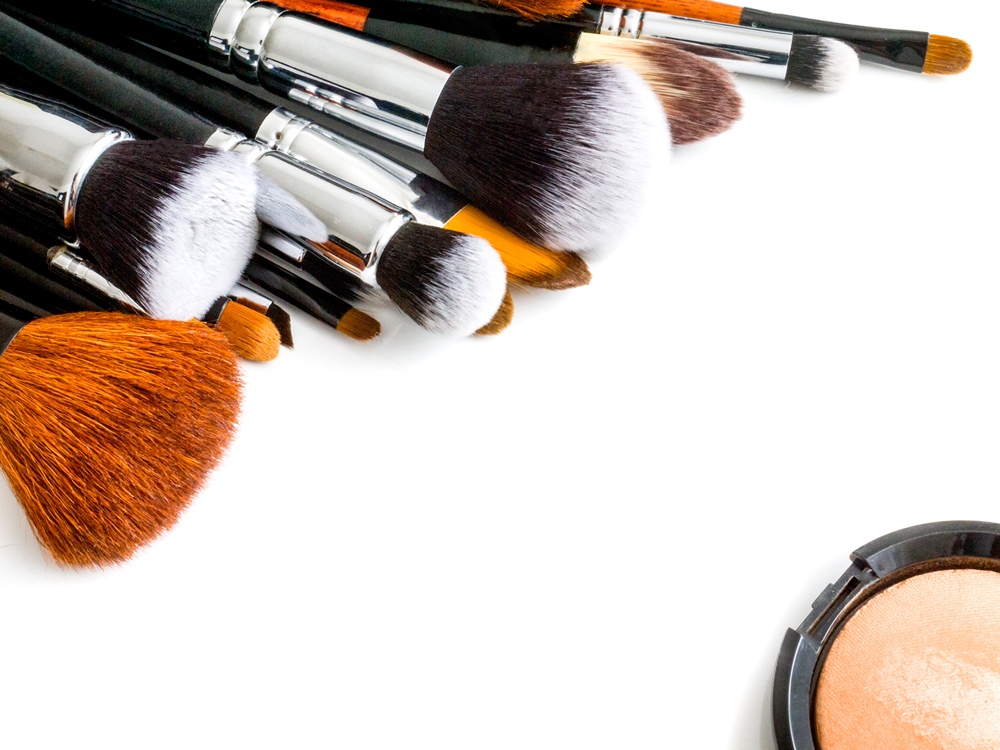 Getting Married Abroad?
A make-up lesson is perfect if you won't be able to have a professional make-up artist for your big day (unless you want to fly me over)!
We will record every step on a face chart so it is easy for you to repeat on your own.  I can also advise you on any products you may need to achieve your desired look and answer any make-up questions, giving you tips to guarantee your make-up will last all day and evening.